hrmm
Everyone on Tumblr is depressed all the time. Call it an observation, but I'm pretty sure it's true.
How to be a super badass hacker
wakingthegoldenwood:aperfectillusion: Step 1: Go someplace public with your laptop. Step 2: Click HERE Step 3: Press f11 (or full screen or presentation mode) Step 4: Start typing frantically. Step 5: Make sure other people see your screen. Step 6: ??????? Step 7: Profit Step 8: Do all of the above with this playing in the background
DRG vs Stephano
Stephano = You're not worthy to be in my presence. Die. DRG = You will be humiliated with your failure in a slow and painful death. Which to choose as zerg…
The Word of Notch: On Patents →
notch: Let's say you're Neo, and you were the first person ever to come up with the idea of a novel. It's like a short story, but longer, and you're really proud of it. Trinity then runs up to you and takes one of the few printed copies of your novel. You don't want her to do that, as you paid good…
Mum: What's with all that clicking!? Me: Sending my drones to mine… Mum: What? Me: Sh. I'm fast expanding.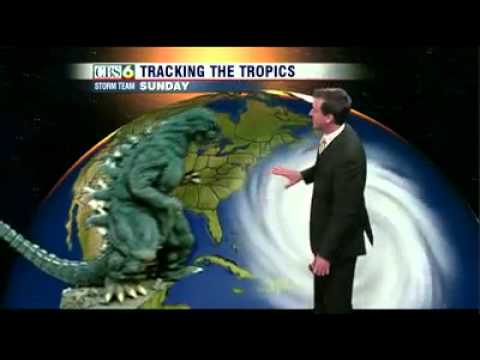 "If a woman who has contributed as much to the culture, genre, and perception of..."
– Destructoid Writer Takes Aim at Felicia Day, Shoots Himself in the Foot (via wilwheaton)
youareasuperplayer: